Helpful Links
Please click any of the titles or logos below to access any of the links we've compiled for your convenience.
---
Social Security Administration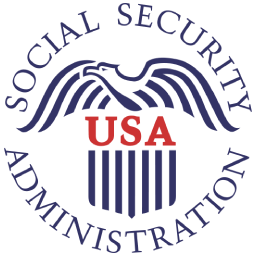 ---
The State Department on Aging
---
Southwestern CT Agency on Aging (SWCAA)
---
Connecticut Department of Social Services
---
Connecticut Judicial Site
---
PLAN of Connecticut
---
©Copyright 2000-2017 by the Law Offices of Eliovson and Tenore 117 Tunxis Hill Road, Fairfield, CT 06825
This website is designed for general information only. The information presented at this site should not be construed to be formal legal advice, nor the formation of an attorney/client relationship.
We serve residents of these and surrounding municipalities: Fairfield, Trumbull, Stratford, Westport, Weston, Easton, Bridgeport, Monroe, Norwalk, Wilton, Darien, Greenwich,Stamford, Shelton, Ansonia, and Derby.